Updates about Zestino drivers in track racing and drift competition.
Canada Ontario Time Attack
The driver Patrick used Zestino Gredge 07RS for time attack on his Subaru Brz which totally reinforced his confidence. By last weekend, he just finished climbing up Motorsport GP with Zestino tire. His record is just a little bit slower than IMSA racing luxury GT cars' did. Here are his comments on Zestino, "wonderful grip, great communication through the steering wheel, and last are surprisingly long. Serious bang for buck track tires."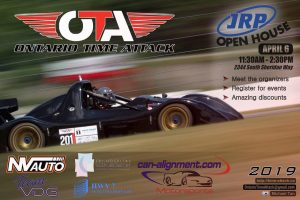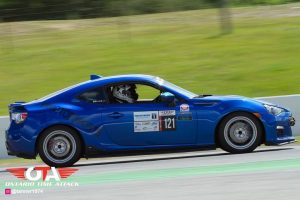 Japan Track day
The sponsored driver Hiropon used Zestino Gredge 07RS for local track days with his Mazda rx7. He is a loyal Zestino fans and got 2nd place on that track day racing. His comments, "Good traction, handling, braking, steering make anything wonderful in the circuit."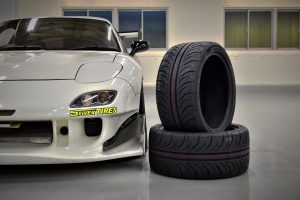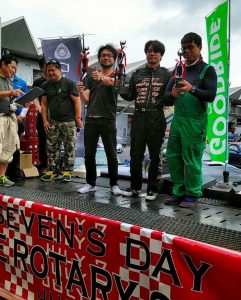 Europe Drift Championship
As we know, Zestino grew up from drift circuit, and keeps the leading position by excellent grip. In Drift kings round 5, Melk Austria at Wachauring, as we expected before, the first left corner was quite quick with an average entry speed of 100km/h!
The ranking for this Round 5:
Pro2:
1ST => Alexandre Strano (Zestino sponsored with ACROVA 07A)
2ND=> Reinhard Höbarth
3RD => Gregor Kavalir (Zestino sponsored with ACROVA 07A)